Future Vision. Future Ready.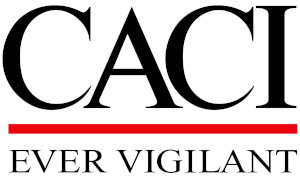 Education is an investment in yourself and your future—and you work hard to achieve your goals, whether it's honing your knowledge in the latest trends or preparing for leadership.
American Public University (APU), part of your education network, is here for you, providing high-quality, affordable education. We proudly help CACI professionals advance their knowledge with convenient, accessible, and flexible learning. Courses are 100% online, offered through 200+ career-relevant degree and certificate programs.
American Public University is part of American Public University System, which is accredited by the Higher Learning Commission, the same as Ohio State and the University of Chicago.