Open a World of Opportunity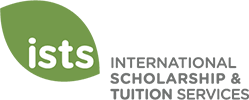 Experience the transformative power of education by advancing your knowledge and sharpening your skills at American Public University (APU).
APU is proud to help working professionals break barriers to higher education by providing access to high-quality learning through 200+ degree and certificate programs. Access begins with affordable tuition, monthly program starts, and online courses.
APU is part of American Public University System, which is accredited by the Higher Learning Commission.