Transfer Your Credit. Finish Faster.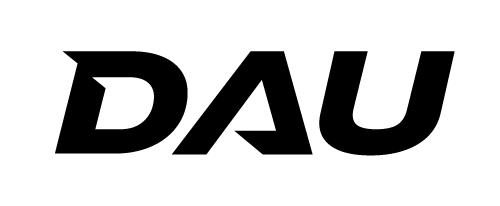 For acquisition professionals focused on speed and agility, American Public University (APU) provides an exceptional opportunity to earn an affordable, career-relevant degree quickly by applying transfer credit. On average, 95% of Defense Acquisition Workforce active students at the bachelor's level have applied transfer credit through APU, with an average of 48.4 credits applied.
APU, a leader in online higher education, offers defense acquisition professionals like you a quality learning experience that is fully online.